Hurricane Florence Preparation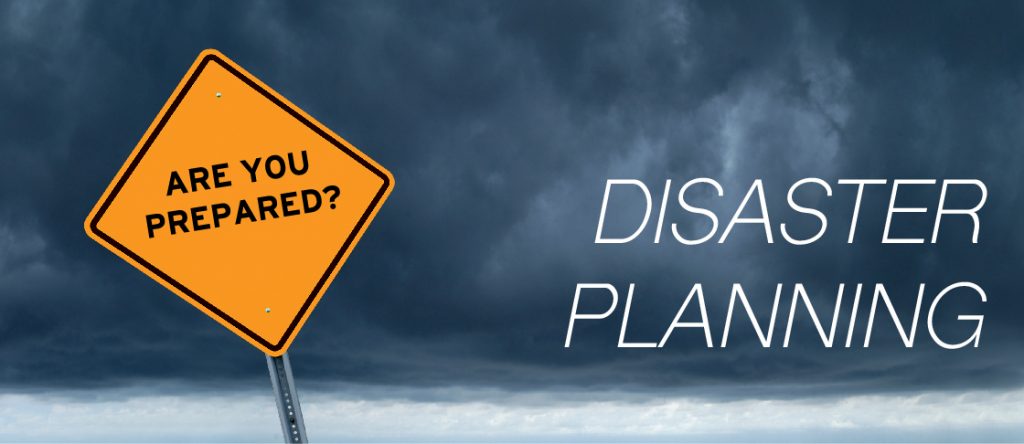 Please find below a letter from Sofia Crisp, NC REALTORS® Housing Foundation President:
Dear colleagues and friends,
As Hurricane Florence makes her way to the Carolinas, the statewide Board of Directors for the Housing Foundation is monitoring conditions carefully.  We are keeping a good thought for all our members along the coast and in the storm's path.
The Housing Foundation stands ready to assist because our mission encompasses disaster relief.  Since 2016, we have disbursed almost $400,000 to approximately 400 families whose housing was impacted by Hurricane Matthew (2016) or the Greensboro tornadoes (2018).  We take pride in the fact that REALTORS® care about providing a sense of stability during the most challenging times that most people will ever face.
If you want to help, please go to our Donation page and click "Disaster Relief" under the Designation part of the form.
In the meantime, please prepare for Hurricane Florence by reviewing these resources.  Besides 911, remember also to dial 211 for state-maintained disaster resources and 511 to learn about road closures and highway conditions.
Our Foundation's best wishes are with you throughout the storm.
Sincerely,
Sofia Crisp
2018 President, NC REALTORS® Housing Foundation