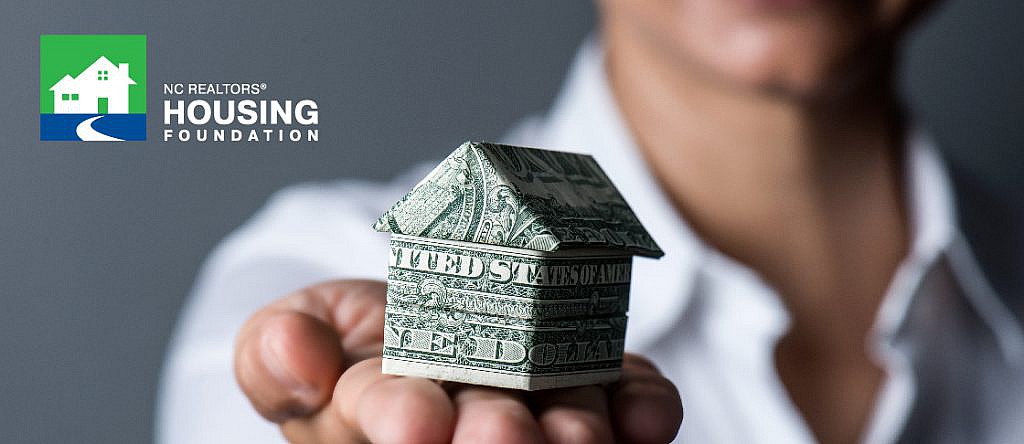 Hurricane Assistance by the numbers
Updated March 15, 2019
As of this date, all of the disaster relief checks have been mailed.
Updated February 28, 2019
On Wednesday, September 26, NC REALTORS® Housing Foundation published our disaster relief application for mortgage or rental assistance.  The response for mortgage and rental assistance in the wake of the storm exceeded expectations.  For this reason, NC REALTORS® imposed a deadline for new applications of Wednesday, October 31, by 5 pm EDT.
As of October 31, more than 1,600 applications had been received.
Statistics updated February 28, 2019:
Total mortgage or rental assistance approved through February 28, 2019:  $803,801.79
Total number of families approved for assistance:  830
Total assistance mailed by February 28, 2019:  $803,801.79
Total assisted budgeted:  $800,000
Note:  The numbers above do not reflect reconciliation.  The Housing Foundation Board may, at its discretion, deem to cover any overage that may exist after reconciliation.
Assistance originally budgeted through NAR's REALTOR® Relief Fund ($500,000) and NC REALTORS® Housing Foundation ($50,000):  $550,000
On Nov. 30, the Housing Foundation announced that $100,000 worth of individual donations have been received and are earmarked for victims.  The NC REALTORS® Executive Committee also announced the release of up to $150,000 in funds to bridge the gap in need for victims.  This brings the total assistance budgeted to $800,000.
We want to thank our Disaster Trustees who work in the field with those impacted as well as our Critical Communication Team members who call applicants daily.  You will find the names of these community leaders below.
Disaster Trustees
Elaine Anderson
Bob Bates
Nancy Brown
Gail Clements
Jamie Cooper
Wendy Harris
Deb Hays
Edie Caudill Lindsey
Mark Lindsey
Jennifer Pennell
Jody Wainio
Rosemary Waters
Patrice Willetts
Tammy Troop
Jennifer Brown
Alec Wren
Kathy Wood
Critical Communication Team
Jen Bell
Kelly Benton
Olita Boone
Nancy Brown
Jane Cavanagh
Angelina Corroo
Sofia Crisp
Coleen Curtis
Genetta Gray
Deb Hays
Heather Moore
Robin Morgan
Sandra O'Connor
Amanda Parmer
Shashi Patel
Ruby Smith
Kathy Trimble
Teresa Pitt