Find a Specialist
Learn How NC REALTORS® Housing Foundation Can Help You Become a Homeowner!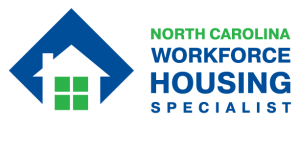 Home – for most of us, it's the center of our lives. But for many hardworking families, the American Dream of homeownership is out of reach because they don't earn enough to afford an average-priced home in their community.
That's where NC REALTORS® Housing Foundation comes in. We bridge this gap with educational programs, housing resources, and downpayment assistance that help more North Carolinians affordably purchase a home of their own. If you're looking for help to become a homeowner, someone to point you in the right direction or simply a way to make a lasting difference in your community, you've come to the right place. Welcome home!
Specialists by County