NC REALTORS® Gives Back
June 4 - June 12, 2022
Join REALTORS® across the state for a day of service
NC REALTORS® Gives Back is a way for local associations and their members to come together and participate in a housing-related service project in their area. We're taking it to the next level this year and joining NAR's REALTOR® Volunteer Days on June 4 – 12. That gives you a whole week of REALTOR® volunteering opportunities! Together, we can make a real difference by serving our neighbors and strengthening our communities.
Looking for ways to Give Back?
Already have something in the works?
Participating in Gives Back Day is a great way to make a difference in your community and show your clients that you care about housing opportunities for all. We look forward to seeing your activity June 4 – 12, 2022.
If you have any questions or want to share your event details, please email Caitlin Thompson at cthompson@ncrealtors.org.
THANK YOU TO OUR SPONSORS!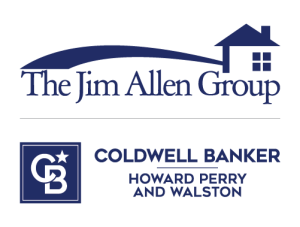 SPONSORSHIP OPPORTUNITIES
We are looking for NCR Gives Back t-shirt sponsors again this year. Sponsorship levels are Gold – $2,500 or Silver – $1,500. Sponsor logos are featured on the back of the t-shirt that will be distributed to hundreds of REALTOR® members across the state. If you are interesting in being a sponsor, please email Caitlin Thompson at cthompson@ncrealtors.org. The deadline for logo submissions is Friday, May 6th.
Location